I started this blog in October 2007 because I wanted to share my experiences of this amazing, gentle hands-on practice called Jin Shin Jyutsu with others around the world. Over the years, it has been such a pleasure to receive positive feedback and wonderful stories about how people have been able to help themselves and their loved ones because they found Flows For Life online. To make it easier to find the relevant exercises, I have organized all the posts into the Jin Shin Jyutsu Category Index A-Z of Ailments. I hope you find it useful!

Search nearly 300 posts
Jin Shin Jyutsu Category Index
Search by A-Z of Ailments
Below you can access a comprehensive list of everyday ailments from A-Z.
Want to know more about Jin Shin Jyutsu? Then you may also like…
Self Help Guide
To get you started on your Jin Shin Jyutsu journey, you can download this 15 page Self Help Guide for Everyday ailments.
Self help Mini eCourse
The Jin Shin Jyutsu Self Help Mini eCourse is a great introduction to this Art. It includes videos, notes and a variety of exercises.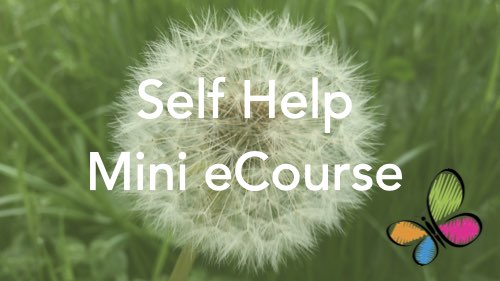 Book a Live Online Session with me
If you would like help with a particular issue (or issues) then have a look at the Jin Shin Jyutsu sessions I offer online.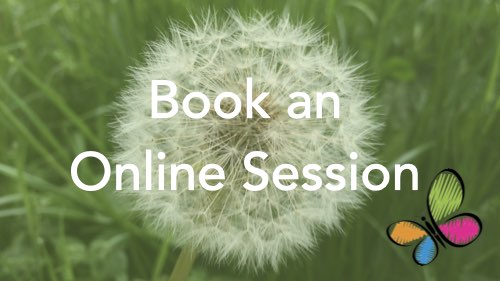 Guided Practice Hours
Start your hands-on self help immediately with these Jin Shin Jyutsu guided practice hours.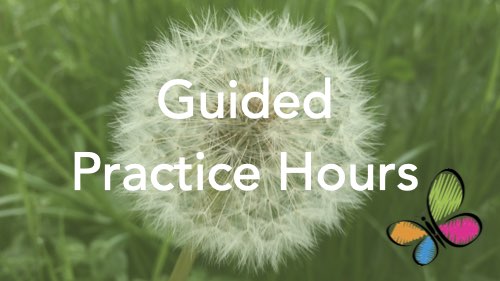 Illustrated Workbooks
My easy to follow, step-by-step illustrated workbooks are full of Jin Shin Jyutsu exercises to target issues like fatigue, anxiety and more.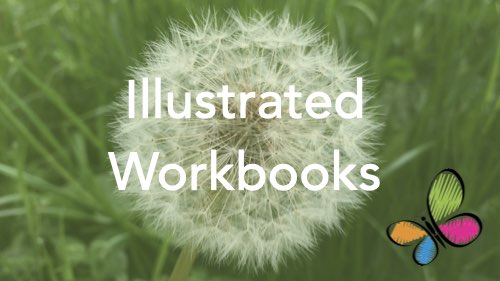 See also