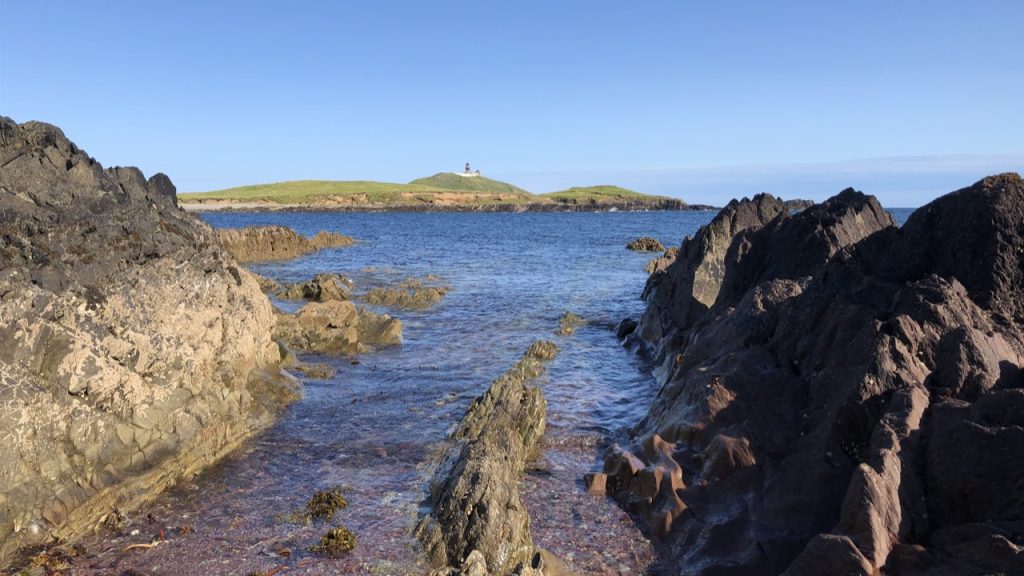 Insomnia. Not being able to sleep.
There might be several reasons for this.
Sometimes if I go to bed hungry, I can't sleep.
Most often, I can't sleep when my mind is full of THOUGHTS.
The simplest way to combat insomnia is to hold your thumb.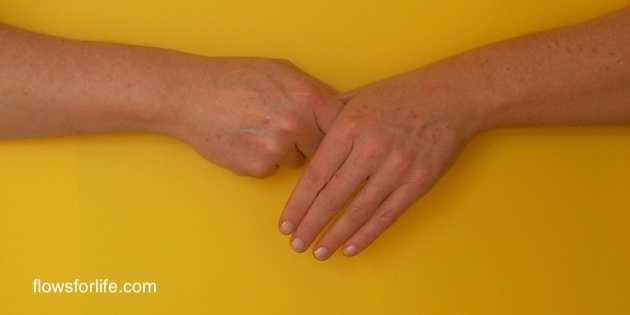 Post and Video:
Want to learn more about Jin Shin Jyutsu?
Join our online Flow Community today