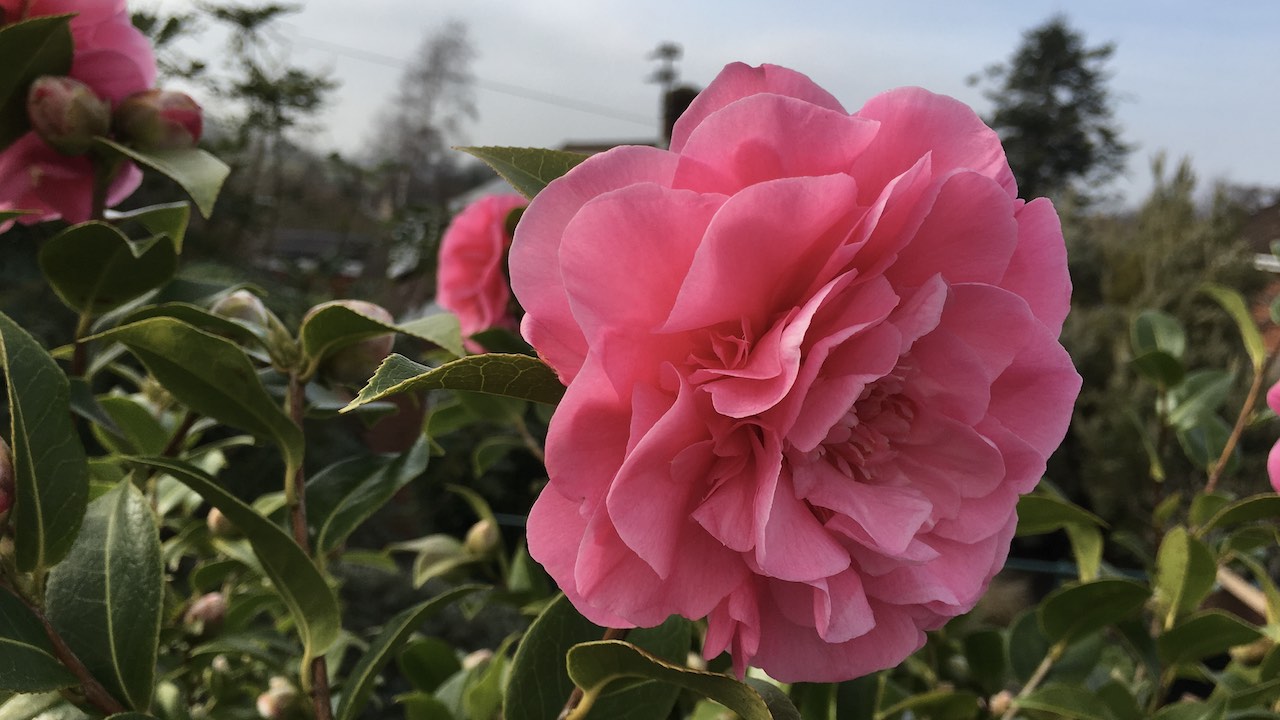 Jin Shin Jyutsu: This Art is Ours to Use
No matter where I am, or where I travel to, I always see people in a perfect Jin Shin Jyutsu self help hold. They are helping themselves, but they don't even know it!
We do this without knowing it!
Recently, I sat next to a gentleman on a (short) flight. He was at least 6 foot tall, the flight was full and he had to cram himself into a seat next to the window. However, he had a very calm energy about him, and he did not fidget. Then I saw that he was holding his thumb! So I also held my thumb, to help us both.
Isn't it comforting to know that helping MYSELF is as simple as holding a thumb or a finger? When I first started working with this Art, I was disbelieving. I said to myself: 'It can't be that simple. I will start with something much more complicated so I get REALLY good results.'
The interesting thing is that some of my most powerful results have come from spending a few minutes just holding a finger.
I encourage you to choose one of your thumbs or fingers (or let IT choose you!!) – to close your eyes and hold it for a few minutes in a quiet space. The last time I suggested this to a friend, she was amazed to discover that a whole HOUR had gone by – after which she felt like new….
But don't take my word for it.
As Mary always used to say: 'Be your own testimony.'
Want to learn more?
Have a look at the resources I offer.
You may also like
My post on Jin Shin Jyutsu FAQs