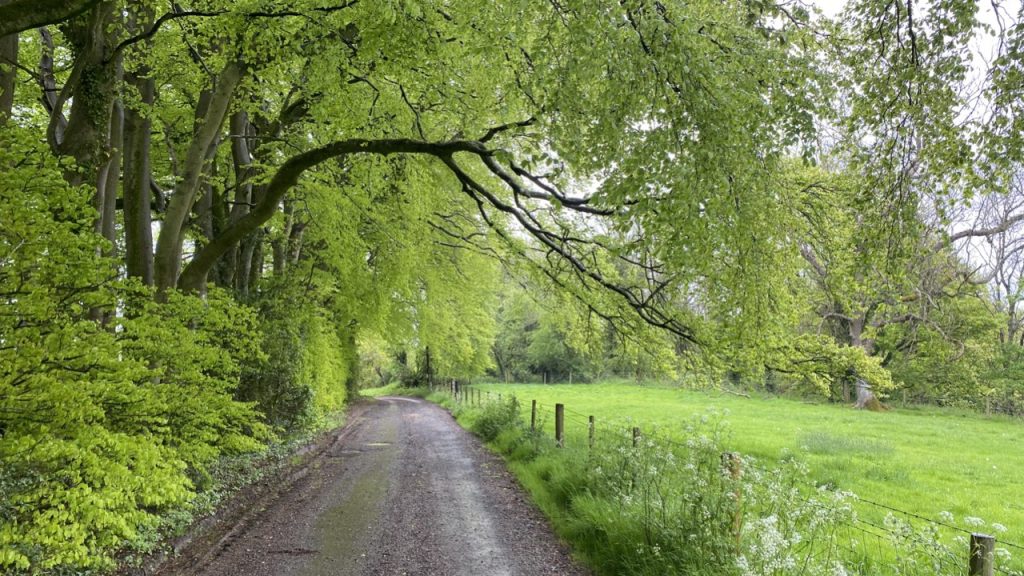 You've found Jin Shin Jyutsu. Now what?
When you first learn about this Art of harmonizing it can be unclear what the learning process is. Therefore, I thought it might be helpful to outline below the various possibilities so you can establish where you are on your Jin Shin Jyutsu Journey.
In other words, my aim is to help you identify where you are in the learning process so you can take the next step.
Of course, you can also review the previous step!
We all have a Jin Shin Jyutsu story
Whether you discovered Jin Shin Jyutsu yesterday or 20 years ago (as I did), we all have our own story. Usually, it's through word of mouth (or word of email!).
My own story started when I was a fledgling Aromatherapist with a keen interest in energy. It goes something like this:
I had a migraine.
An acquaintance suggested I try some Jin Shin Jyutsu.
I'd never heard of it.
I borrowed her book.
Placed my hands on designated parts of my body.
It worked, so I bought the book.
I realized this was what I had been looking for.
I attended a Jin Shin Jyutsu 5 day basic seminar, then another, then another, then over the years, many more.
Now, I jumped right into the 5 day seminars because I was ready to BE a Jin Shin Jyutsu Practitioner. There are, however, other ways to learn.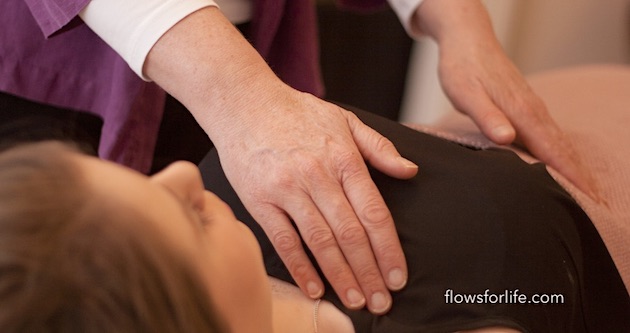 First things first
First of all, I highly recommend this book: The Touch of Healing by Alice Burmeister.
This is my go to reference. It is available on Amazon, and is based on Mary Burmeister's teachings.
In October 2007 when there was no information online, I started posting some of my Jin Shin Jyutsu experiences in a blog. Now, 12 years later, you'll find nearly 300 posts on FlowsForLife.com.
Indeed, over the last 12 years, I have endeavoured to share useful, clear to follow information online so that anyone in the world can be introduced to Jin Shin Jyutsu and start using it as self help.
Here is an A-Z Index of everyday ailments which you can easily access.
During the lockdown of 2020 I had time (and inspiration!) to create some guided practice hours and workbooks based on various themes.
A great place to start online
I suggest that a great place to start is my online self paced Hands-on Self Help Mini eCourse which covers some of the basic concepts.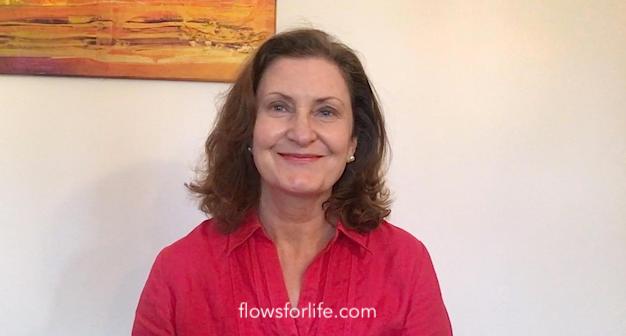 Eager to learn more
If you're eager to learn more, then one of your next options is to attend the three classes based on Mary Burmeister's Self Help Books 1, 2, and 3. These classes are normally offered by authorized Jin Shin Jyutsu Practitioners from around the world, in their local areas.
I have taught the Self Help Classes offline for nearly 20 years. However, because of the current situation, it has become more difficult to organize them.
So I am excited to announce that I will be offering these 3 Self Help Classes as regular online courses to small groups. I will be teaching these courses live with participants attending, bringing Mary's words and teachings alive for you.
Overview and Structure of Jin Shin Jyutsu
In my courses you will learn what Jin Shin Jyutsu is, how it works, and how to use it for your optimal health, happiness and longevity! You'll experience the Art for yourself and be able to use the many exercises I share with you in your daily life. And use them to help your loved ones too!
NEW START DATES
Jin Shin Jyutsu Self Help Courses with Astrid: "SKILLS FOR LIFE"
Based on the materials in Mary Burmeister's Books 1, 2 and 3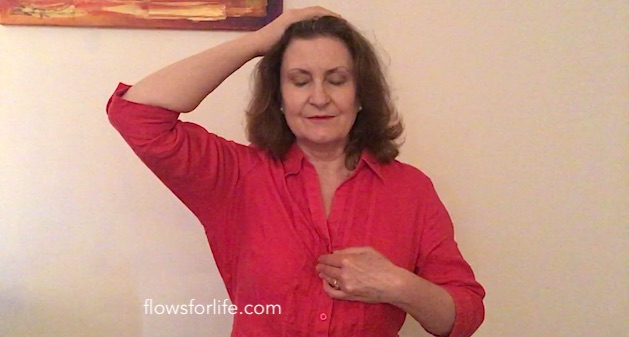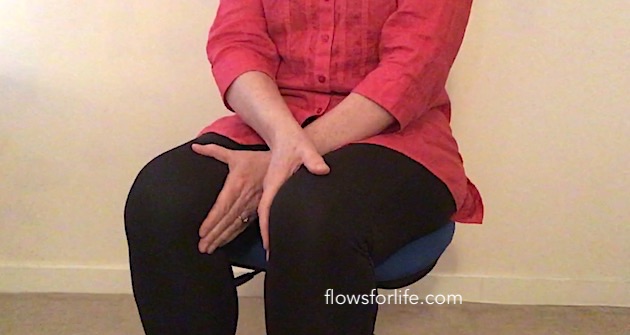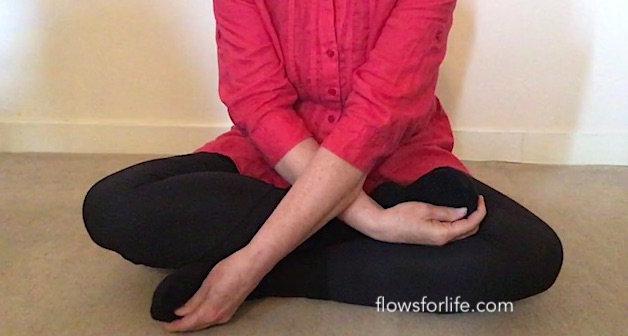 I so enjoy teaching these three courses and it is wonderful to share Jin Shin Jyutsu with people from all over the world.
Five day courses for further study
For some, the self help classes are enough as the skills learnt are for life and pretty comprehensive. For others, the self help classes are a neat stepping stone to a 5 day basic seminar.
Jin Shin Jyutsu 5 day basic seminar
This is the foundation course for those who want to become Authorized Practitioners of the Art, as well as continue working on themselves.
The 5 day basic seminar is presented by instructors at JSJ Inc in Scottsdale, Arizona.
Want to learn more?
Why not join our Jin Shin Jyutsu Community today!