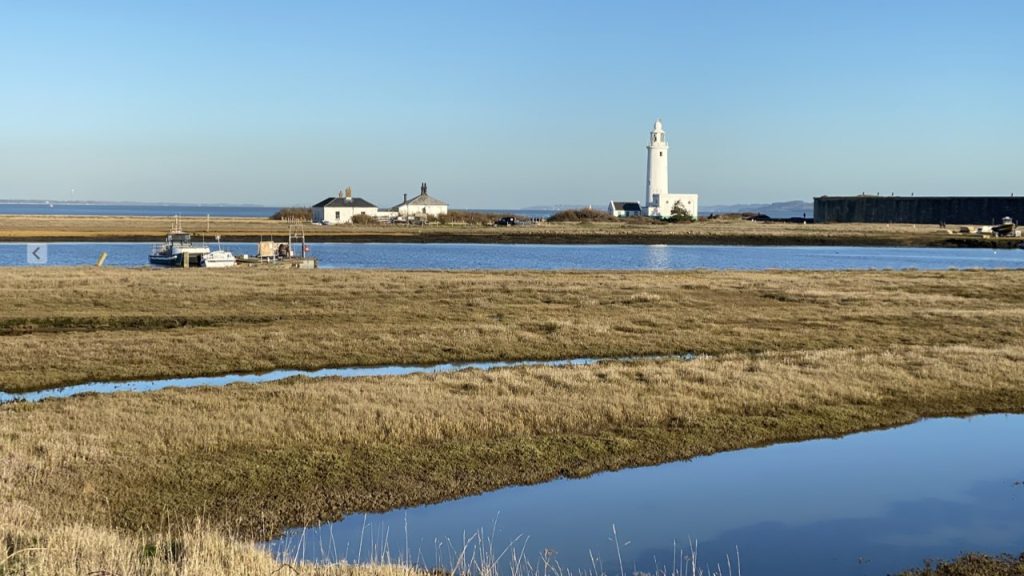 What does it mean?
Mary often describes Jin Shin Jyutsu as Know MYSELF BE IT IS, IS in her Self-help books.
But what does that mean?
Iole Lebensztaijn, a Jin Shin Jyutsu instructor, wrote an article for 'The Main Central' (published by Jin Shin Jyutsu Inc) some years ago explaining it beautifully. Below is a summary:
"Know Myself: BE the Infinite Truth (IT), the Infinite Self (IS), the Impersonal Self (IS).
Unload all attitudes
This has to do with unloading all attitudes.
FEAR (False Evidence Appearing Real) is at the core of all attitudes.
FEAR happens when we believe in lack and limitation.
Yet, the INFINITE TRUTH is that 'all that is needed for harmony and balance…is within MYSELF'
There is always enough
Enough of everything for everybody.
Enough money, work, food, love, intelligence, power.
When I am well connected to spirit, I become aware that we are all ONE.
When I am not connected, I feel myself alone and separated from the ONE Infinite Self.
Attitudes prevent me from BEING the Impersonal Self.
Nature of the Self is to BE, not to do
The nature of the Self is to BE and not to stick to any doing, trying, having or hiding behind the mask.
As Mary said – when we drop the mask, the Impersonal Self arises and I can fully express myself and realise that 'we are human BE-ings, not human TRY-ings or DO-ings or STRIVE-ings. We are simply human BE-ings'.
I do not DO or HAVE life. BEING who I am, I create and express LIFE in my unique way."
Harmonising attitudes
Harmonising attitudes is as easy as holding a finger. Sit comfortably, close your eyes and hold each finger for a few minutes. Here is, once again, a summary:

WORRY – Hold either THUMB
FEAR – Hold either INDEX/FOREFINGER
ANGER – Hold either MIDDLE FINGER
GRIEF – Hold either RING FINGER
TRYING TO/EFFORTING – Hold either LITTLE FINGER
DESPONDENCY/FATIGUE – Place fingers in CENTER of PALM
You may also like:
Want to learn more about Jin Shin Jyutsu?