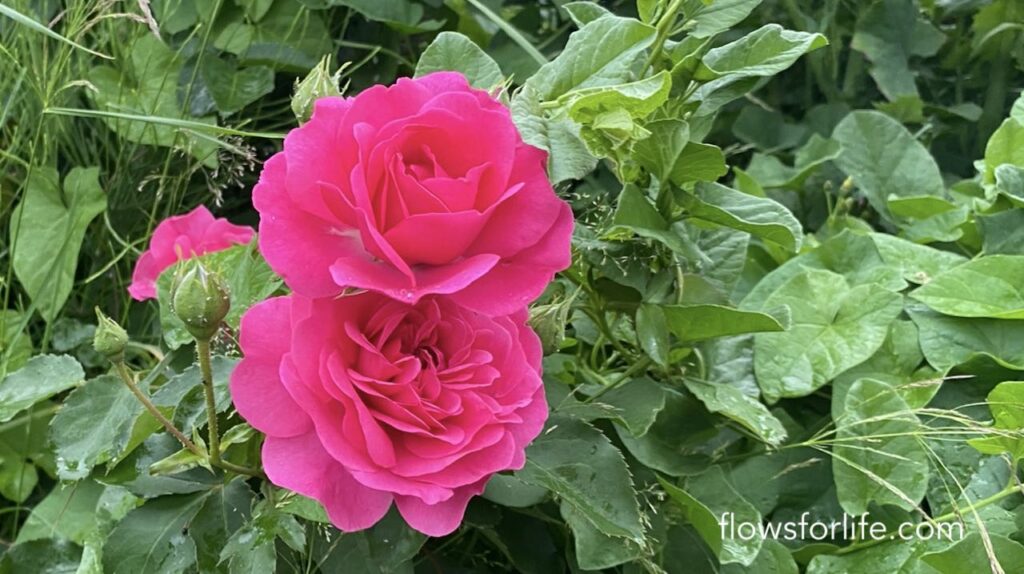 Clear Stomach Upset with Jin Shin Jyutsu
When the stomach is churning, heavy or uncomfortable there is something we can do to feel better! In fact, it is quite easy to clear stomach upset with Jin Shin Jyutsu. This sequence of three different holds is all it often takes.
The moment you feel discomfort, apply these self help holds and feel the relief in very little time!
In Jin Shin Jyutsu we use specific energy sites on the body called Safety Energy Locks (SELs). In the exercise below we use three of these in a particular sequence to move stuck energy that causes the stomach to be upset or uncomfortable.
Exercise to clear the stomach
To practice this exercise sit or lie quietly, whatever is more comfortable for you. Hold each position for 2-3 minutes. If the discomfort has not disappeared, repeat the exercise. Start with the side where there is most discomfort. If it's unclear which side that is, start with the left side (shown below).
LEFT SIDE (shown below)
Position 1
Place right hand on left base of cheekbone (SEL 21) and
Place left hand on left base of collarbone (SEL 22)
Position 2
Keep right hand on left base of cheekbone (SEL 21) and
Move left hand to right last rib on the front (SEL 14)
Position 3
Keep right hand on left base of cheekbone (SEL 21) and
Move left hand to left last rib on the front (SEL 14)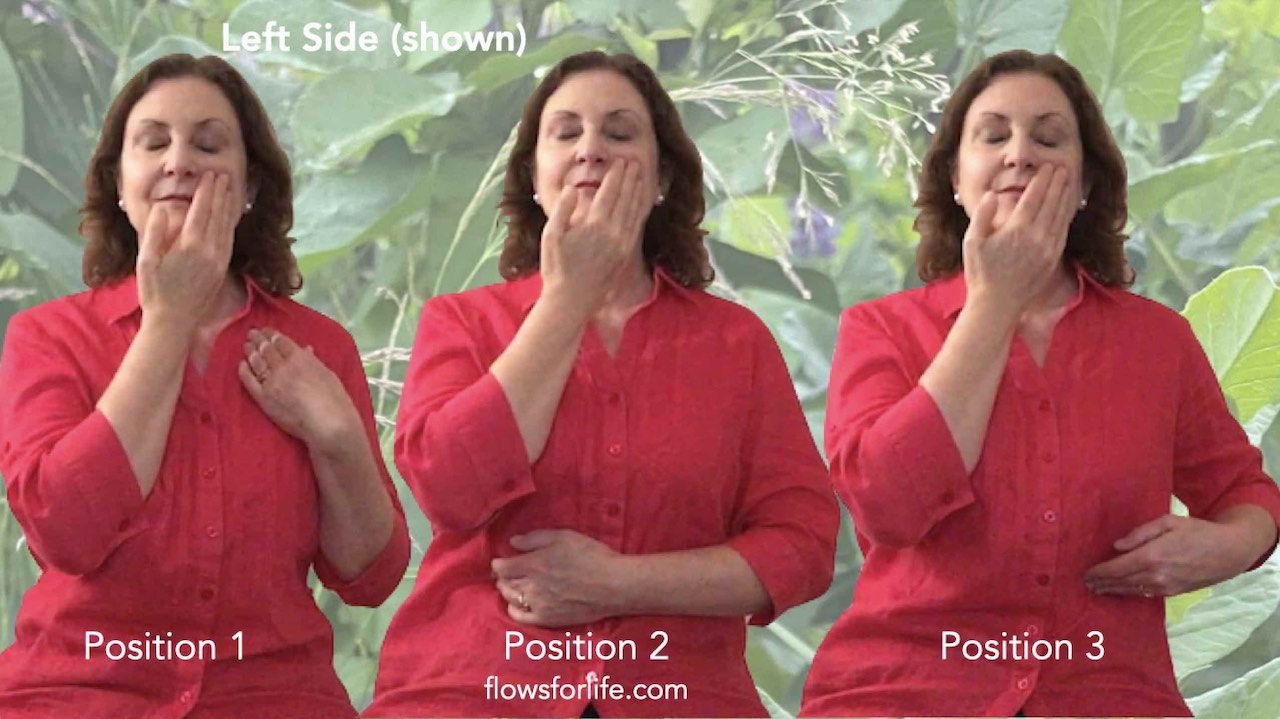 RIGHT SIDE
Position 1
Place left hand on right base of cheekbone (SEL 21) and
Place right hand on right base of collarbone (SEL 22)
Position 2
Keep left hand on right base of cheekbone (SEL 21) and
Move right hand to left last rib on the front (SEL 14)
Position 3
Keep left hand on right base of cheekbone (SEL 21) and
Move right hand to right last rib on the front (SEL 14)
No more stomach upset! (watch the video)
I hope these exercises work for you (great for kids too!)
You might also like:
My 67 page illustrated PDF workbook to Clear Stress and Tension