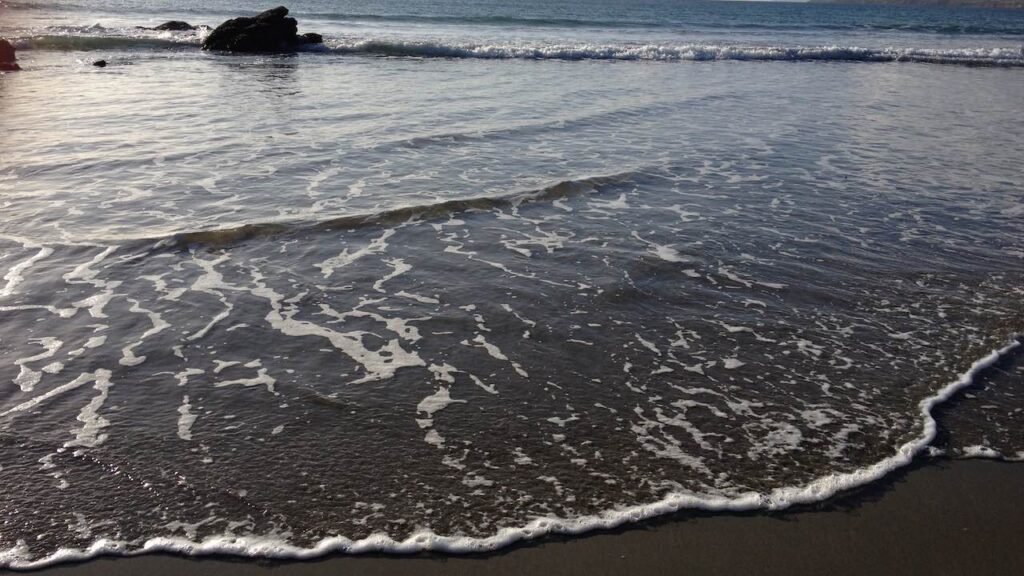 The Main Central – Our Total Harmonizer
Mary Burmeister, a foremost teacher of Jin Shin Jyutsu, said:
"The Main Central connects us directly to the universal source of energy and harmonizes our total being. The energy flows DOWN the front of the body and UP the back of the body, in an oval circuit, creating the '0' – the zero – the nothingness and the oneness from which point everything is possible. The Main Central is the primary harmonizing energy flow in the body."
If you practice Main Central, our total harmonizer, every day you will be regenerating and revitalizing every aspect of your being.
"Spirit is the highest form of Matter,
Matter is the lowest form of Spirit."
Want to learn more about Jin Shin Jyutsu?
You might like my online resources, classes, one to one sessions and more
See also this article: