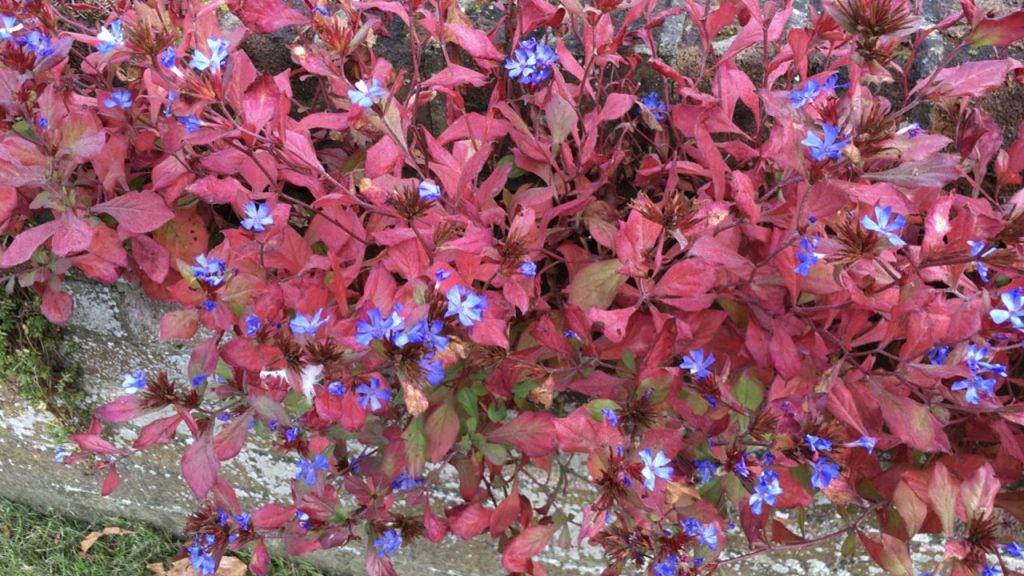 A Powerful Way to Overcome FATIGUE
Jin Shin Jyutsu is one of the most powerful ways to overcome fatigue. I say this from experience. Time after time, I have tried and tested these holds and it is absolutely amazing how my whole world can change in 20 minutes – purely because I have energized myself. I say: make fatigue a thing of the past.
I can, and you can too.
Fatigue colors our world and affects how we feel. There are many reasons why we might feel fatigue, but the obvious thing is that the body is crying out for rest and re-generation.
Jin Shin Jyutsu to the rescue
The Spleen energy governs our energy levels and this exercise is very powerful for vitality and calm (one needs energy to stay calm) – 20 minutes minimum every day.
In Jin Shin Jyutsu, a sequence of HOLDS is referred to as a FLOW. The following self-help flow can be used to revitalize and re-energize the whole system, and to be 'happy and content wherever you are'.
Use it to regulate the body's temperature (to warm the body when it's cold, to cool the body when it's hot), and to balance the nervous system (to calm).
Hold each step for a few minutes or until you feel you want to move to the next position.
Revitalize the body, calm the mind
GENERAL ENERGY REVITALISING FLOW (Spleen Flow)
Right flow
Place Left hand on base of spine (coccyx) and
Right hand on right inside of heel bone under the ankle
then
Move Right hand and place on left base of rib cage, hold
then
Move Left hand and place on right above breast area
then
Move Left hand and place on left center of collar bone
See also:
Main Central Source of Life Exercise
Want to learn more about Jin Shin Jyutsu?
You may like my online resources
(including classes and 1-2-1 sessions)