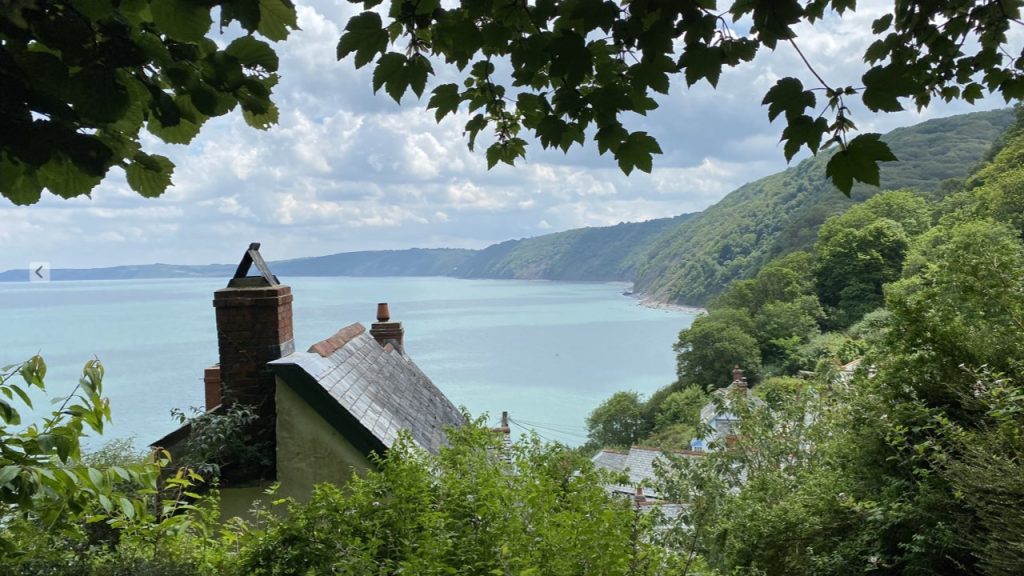 Boost your Immune System
Question:
Is there a Jin Shin Jyutsu hold to boost the immune system? I have looked at my diet and other things, but someone told me that Jin Shin Jyutsu can help too.
Answer:
Every Jin Shin Jyutsu hold and FLOW will help boost the immune system as it helps mind, body and spirit in a holistic way. However, there is a special function hold which is 'especially designed' to boost the immune system.
It is very simple.
Place your left hand over your right shoulder (so that your fingers are over SEL11 and SEL 3) and place your right hand on your right groin (SEL 15). Vice versa for the other side. Hold for a few minutes, or at least 20-30 minutes at a time.
If you have a sore throat, this will clear it in minutes. Hold the side of the sore throat. Sometimes, my sore throats clears up in SECONDS with this powerful Jin Shin Jyutsu Hold
Want to learn more about Jin Shin Jyutsu?
Join other members in our Jin Shin Jyutsu Community today!