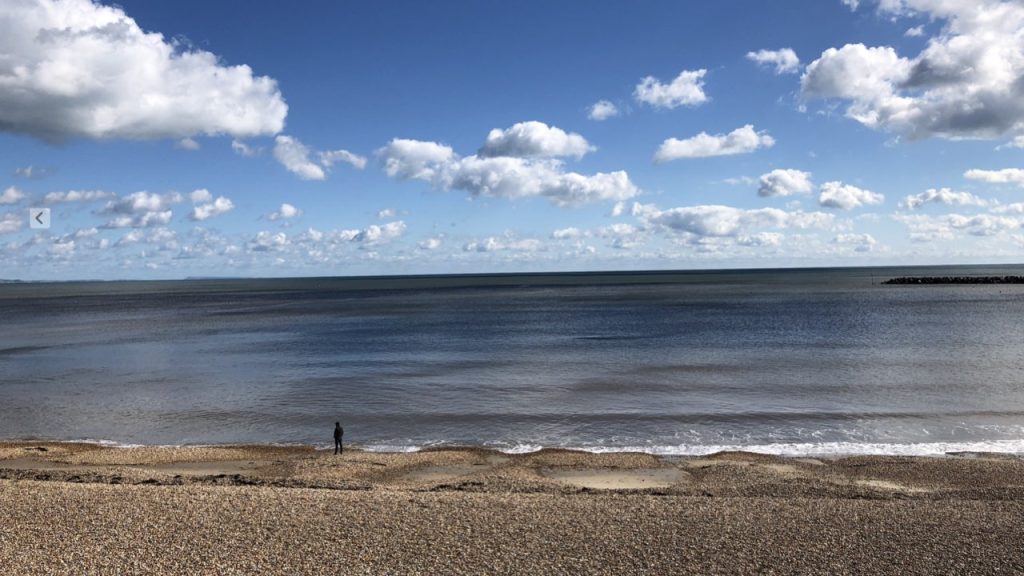 5-day Seminar with Jed Schwartz
I have just come back from a beautiful 5-day Jin Shin Jyutsu seminar with Jed Schwartz. It was organised by Maribel and Rafael. What a great job they did – we all stayed in a marvellous venue La Mas de la Casa Blanca near Muro de Alcoi in Valencia.
Five days of learning and experiencing this wonderful Art.
I was reminded that the harmonising colour for each day is as follows – so wear that colour if you need some help!
Monday – Red (5th depth – Trying to's)
Tuesday – Red (5th depth)
Wednesday – Blue/Black (4th depth – Fear)
Thursday – Green (3rd depth – Anger)
Friday – White (2nd depth – Sorrow)
Saturday – Yellow (1st depth – Worry)
Sunday – Light (violet) (6th depth – Fatigue)
See also previous posts for the corresponding finger holds.
'I have experienced many terrible things in my life, and some of them actually happened'
– Mark Twain
Want to learn more about Jin Shin Jyutsu?
Join our Jin Shin Jyutsu Community today!