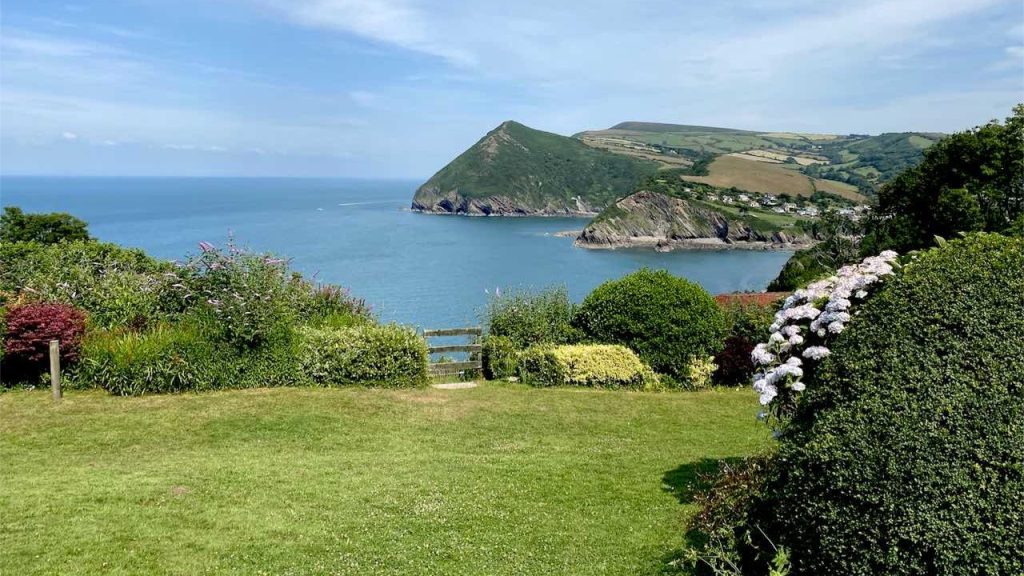 Jin Shin Jyutsu Exercise: Hold Index Finger For FEAR
Hold INDEX finger (either side) to harmonize FEAR and ANXIETY, and to help with:
Teeth and gums
Backaches
Digestion, constipation
Self criticism, shyness
Muscle tension
Kidney and bladder energy
When have to STAND a lot (be on your feet)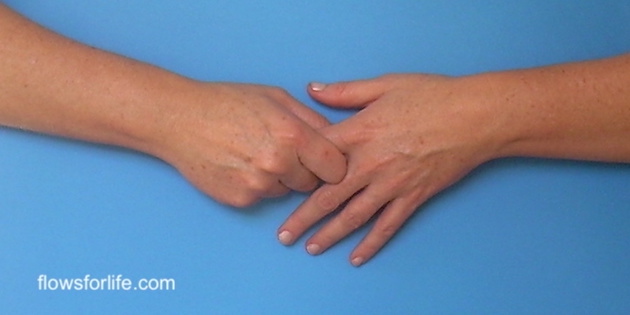 Jin Shin Jyutsu Self Help with Astrid – The Index Finger
The basis of self help in Jin Shin Jyutsu IS the thumbs and fingers. In this video (originally a live stream on my Facebook page) I talk about the benefits of holding the INDEX finger.
I also answer viewers' questions and share some interesting stories!
I hope you enjoy the video.
Want to learn more about Jin Shin Jyutsu?
You may like my online resources.
See also my post on