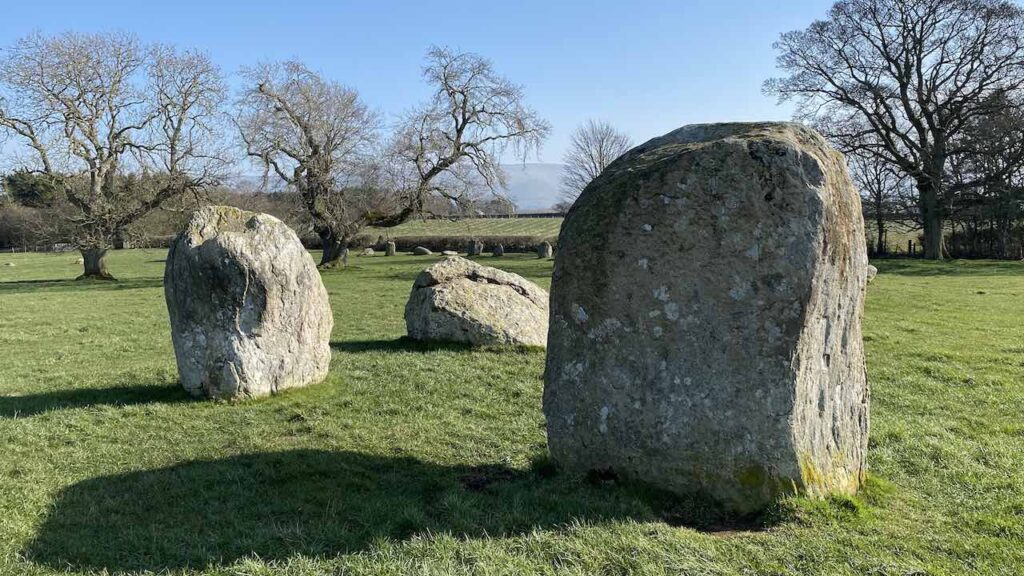 An Ancient Art of Harmonizing the Life Energy
On Flows For Life you'll find a whole lot of Self Help Holds which are based on a Universal Art called Jin Shin Jyutsu (pronounced as 'jitsu'). Its principles and KEYS are ancient; as old as mankind. Master Jiro Murai from Japan rediscovered these KEYS, and then developed the Art he called Jin Shin Jyutsu around 100 years ago.
I often describe Jin Shin Jyutsu as a form of 'Acupuncture with the fingers', but it involves no manipulation, pressure or massage. It is safe for every body from 0-100+ years of age!
Jin Shin Jyutsu: A Universal Art
This ancient universal Art harmonises and balances the life energy in the body by using the fingers and hands (over clothing) to alleviate symptoms of discomfort and disharmony.
This 'energy medicine' is a gentle, yet effective and powerful tool for health and well-being. It is simple to learn the self help, and the beneficial effects are usually felt immediately.
You don't have to create or believe anything for it to work.
Just place your hands on the body
Placing your hands on specific parts of the body enables a connection with the corresponding 'energy sites'. You are then working with your energy: activating and facilitating the flow of energy to help speed up the body's natural ability to regenerate and heal itself.
Introducing the awareness of this Art engages one in self study and self help. Through the process of 'Now Know (Help) MYSELF' we recognise the wisdom of the body. We learn to interpret the messages provided, and utilize them to restore balance. Jin Shin Jyutsu can be applied by a practitioner, but it is also dynamic as self help.
Available to each one of us
I find it VERY cool that this powerful aid is ready and available to every single one of us. Just by knowing where to put my hands on my body I can manage my everyday stresses and pains. I can restore and maintain my energy levels, boost my immune system, and much more. I can feel and look better every day!
See also:
A-Z Index of Projects (symptoms)
Want to learn more about Jin Shin Jyutsu?
You may like my online resources