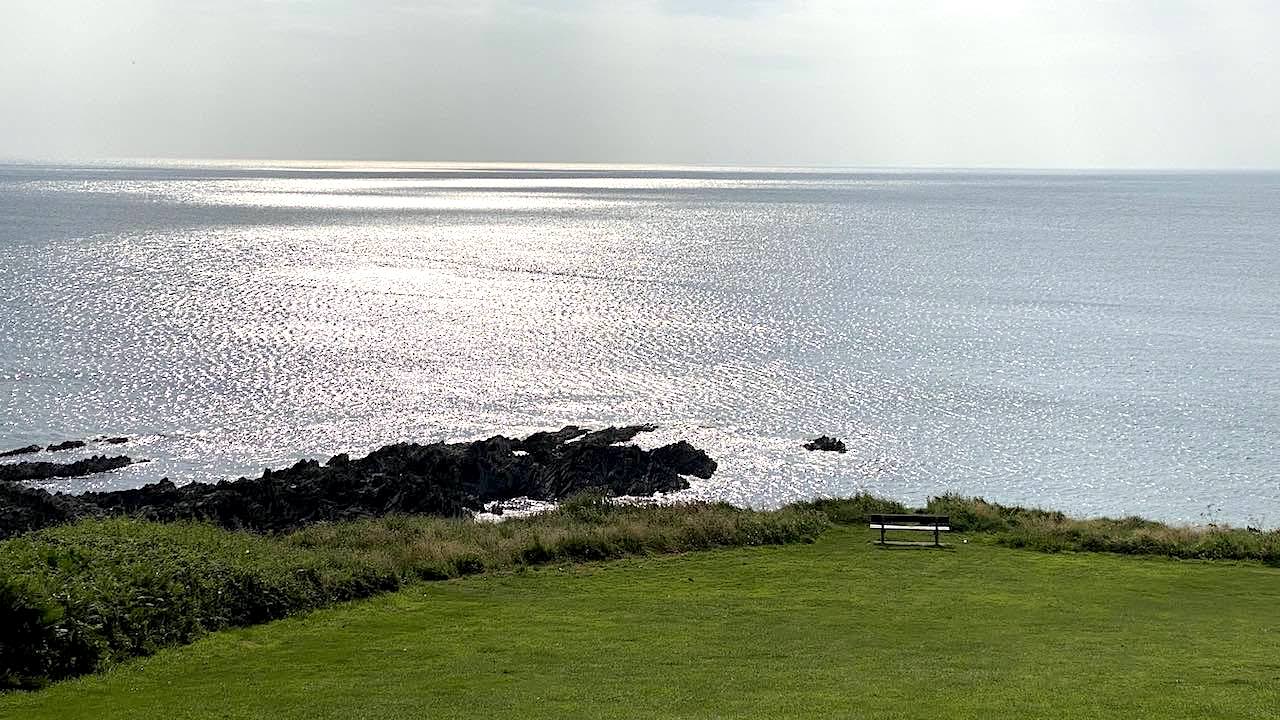 Want to heal a wound fast?
Someone asked me a question the other day about how to heal a wound FAST with Jin Shin Jyutsu.
My brain, bless it, went crazy TRYING TO (sound familiar?) look for the 'best' and of course, most complicated answer – 'do this flow and that flow and all these flows' – that's the problem when one is given such an extensively wonderful 'menu' to choose from. It was only later that I just RELAXED and I REMEMBERED how to BE instead of what to DO.
The EMERGENCY hold for healing a wound anywhere on the body FAST: place LEFT hand over RIGHT hand – then place the hands over the wound.
And while I'm at it….
The EMERGENCY hold for taking anything that doesn't belong in the body (from a splinter to a piece of glass or a contact that's disappeared to the back of the eye) – and for any burns.
Just place the RIGHT hand over the LEFT hand – then place the hands over the affected area.
ESPECIALLY USEFUL FOR HEALING BURNS (use this hold first to draw out the burn, then the other hold to repair the skin….)
Why not?
Check out our COMMUNITY and consider joining to learn more.