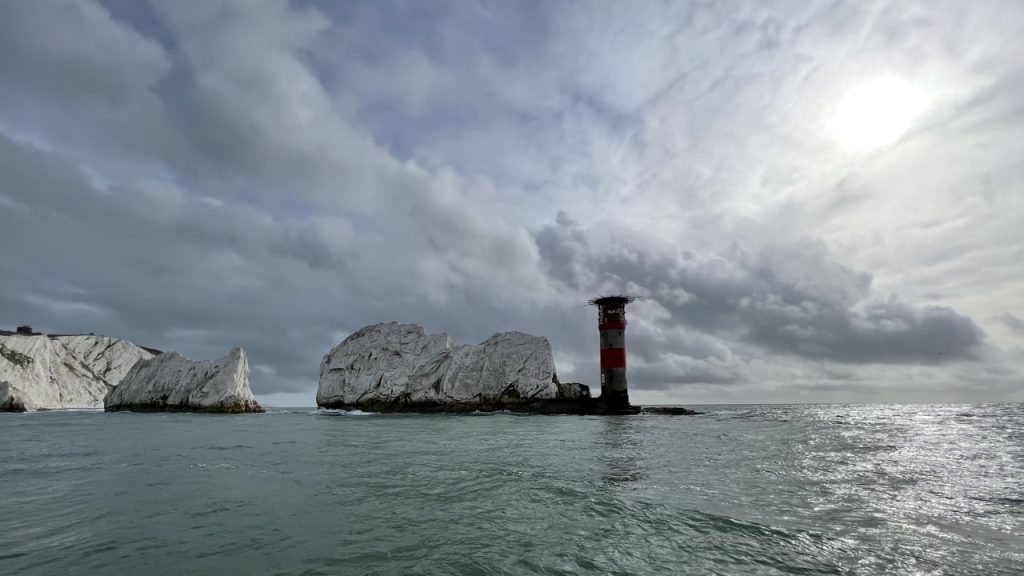 Opening the Throat
Question:
Hi Astrid – We have the book of Alice Burmeister 'The Touch of Healing'. We also attended an introduction morning for Jin Shin Jyutsu. My wife has a particular problem with her esophagus, sometimes her food just does not go down. She has to lay down on the floor for some time to get things back to normal. Is there any flow and/or SEL that you can recommend to ease this problem? – from NZ
Answer:
In a situation like this – ACUTE situation that is, I would immediately go for the EMERGENCY hold (choking, breathing difficulties, nausea, vomiting, sudden malaise) which is to place the hands on the inside of the knees (SEL 1). Can be with arms crossed or not – I personally like crossing my arms.
The ones are to be used in this kind of emergency because they MOVE THE ENERGY DOWN.
Also helpful for this situation is to cross the arms and place the hands on the upper arms (SEL high 19s). This also opens up the energy sites on the back (9 and 10) and clears the chest area, as well as helping the digestive system.
And finally, another helpful energy site is on the neck. Place the right hand on the right side of the neck next to the spine and the left hand on the left side of the neck next to the spine (SEL 12) – I had something stuck in my throat the other day and I found that it worked a treat!
For longterm 'work' on this 'project', there are many possible flows, but I would suggest The Jin Shin Jyutsu Trinity exercises, see these older posts on my blog for The Trinity Flows: Main Central, Left and Right Supervisors and Mediator (Crossing Energies)
Want to learn more?
Join our Jin Shin Jyutsu Community today.