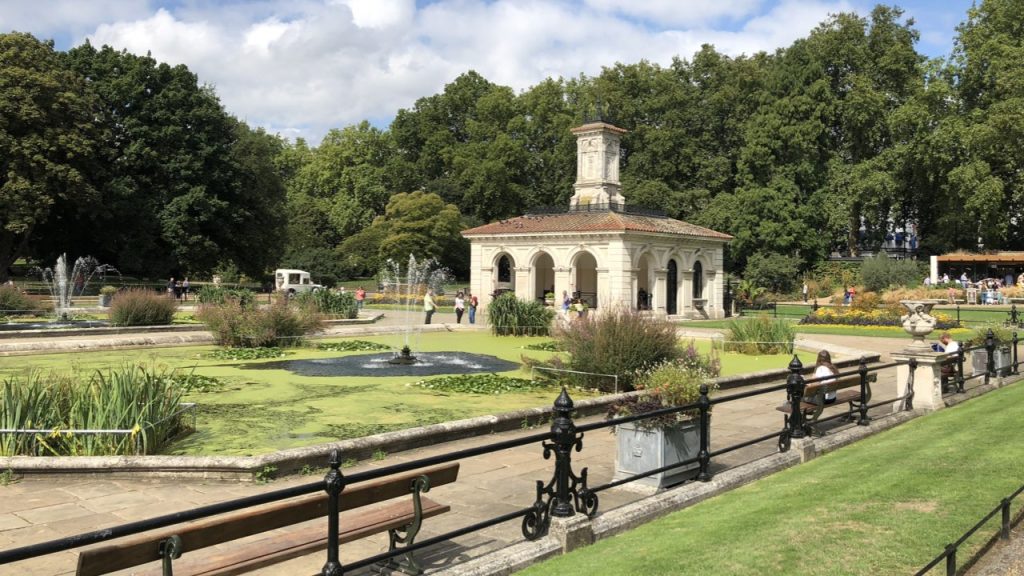 Find out more about Jin Shin Jyutsu
Many people ask me, where do I go to find out more about Jin Shin Jyutsu?
Well, there is a structured Jin Shin Jyutsu training programme available in many countries.
Some people go straight into the 5-day basic seminar with one of the qualified Jin Shin Jyutsu instructors – after three of these 5-day seminars students receive a practitioner's certificate.
Others like to start off with self-help classes and these are available from 'advanced' students all over the world – Mary Burmeister also wrote a series of self-help books that are available from various sources.
And of course I run a series of online courses called 'Skills for Life'.
Skills for Life Part 1, 2, 3, 4, 5 are 6-8 hour online courses (2 hours once a week).
These online courses start with the basics and progress in stages to more advanced aspects of Jin Shin Jyutsu.
Check out the first three courses here Skills for Life.
You can also join my online Jin Shin Jyutsu Community to learn more.