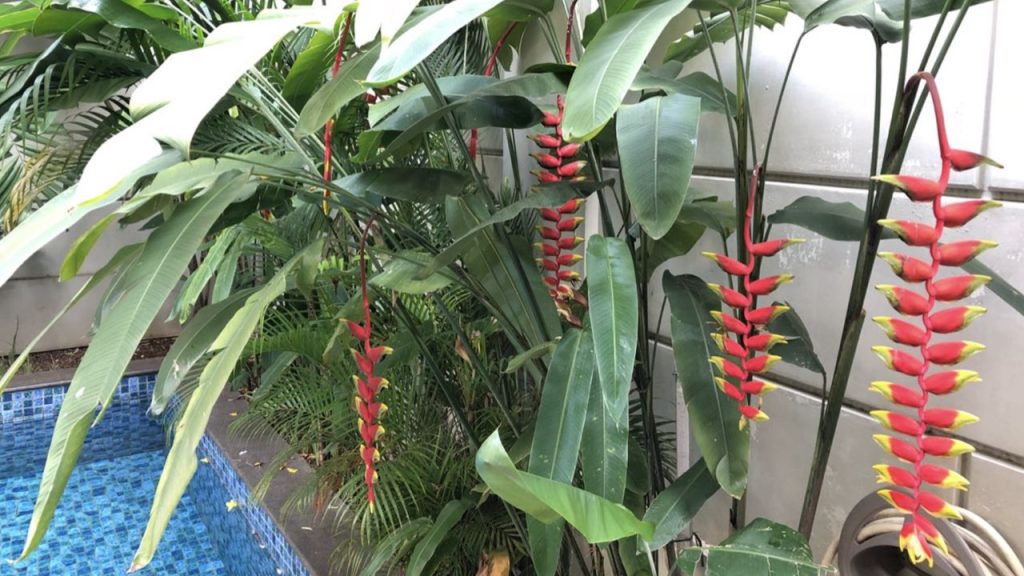 Nederlands
Als je een vraag of commentaar in het Nederlands hebt over Jin Shin Jyutsu dan kun je direkt contact opnemen met mij, Astrid, via flows@flowsforlife.com Ik zal mijn best doen om zo snel mogelijk te antwoorden.
Laat me wel AUB weten of je al een Jin Shin Jyutsu cursus hebt gedaan, en in hoeverre je deze Healing Art kent.
Want to learn more?
Why not join our Jin Shin Jyutsu Community today?