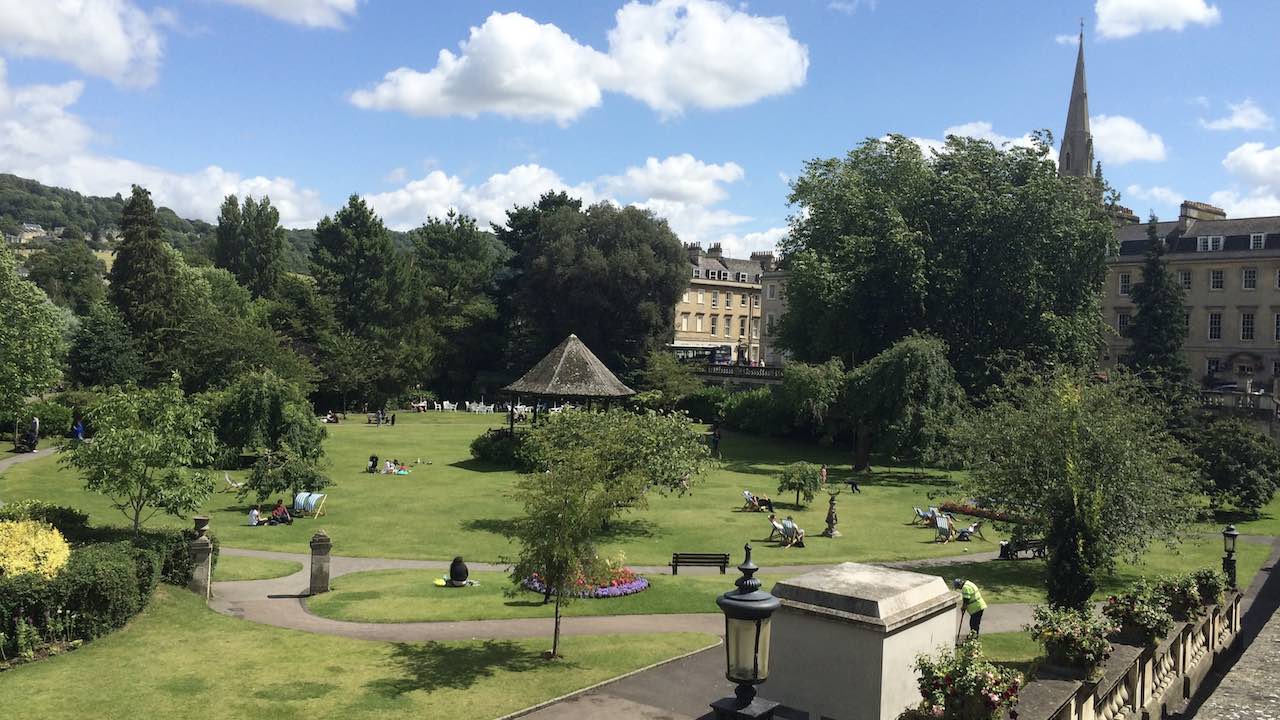 Self Help holds for DIABETES
I have written about some Jin Shin Jyutsu self help holds for DIABETES.
Also, many people have asked me:
How long does it take for Jin Shin Jyutsu to work, or heal a condition or an illness?
I am open to opinions, experiences and testimonials about Jin Shin Jyutsu, so please contact me to share or comment.
Want to learn more?
Check out our new Flow Community for more details