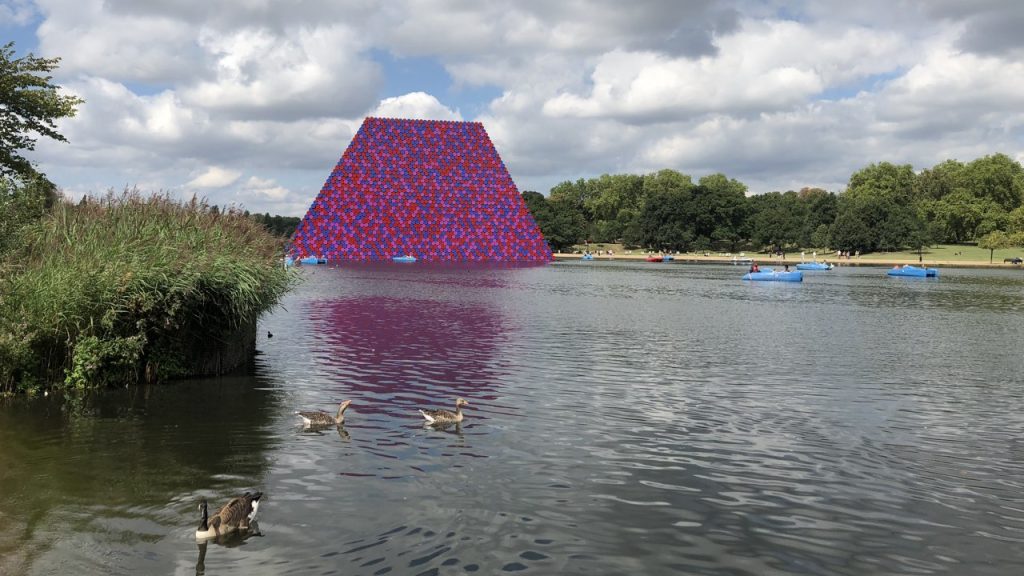 Trinity Flows for Toes
Comment:
'Almost' every morning I do what the book calls the "triple flows" (or something like that)…what you were describing.
Before I found Jin Shin Jyutsu my toes would sometimes curl up or spasm… These processes have almost straightened out the toes completely.
Reply:
It's wonderful to see Jin Shin Jyutsu in ACTION.
When the energy is not flowing 'properly' – down the front and up the back, it can show in the feet apart from many other things.
The TRINITY EXERCISES (i.e. 'triple flows' you referred to) are complete and powerful and help everything.
If we all harmonised ourselves every day with these three exercises which are MAIN CENTRAL, Left and Right Side (Supervisors) and Crossing Energies (Mediator), we would always be HAPPY and HEALTHY.
In the meantime, these exercises sort out the toes.
Marvellous comment, thank you.
See also:
Join our Jin Shin Jyutsu Community to learn more.