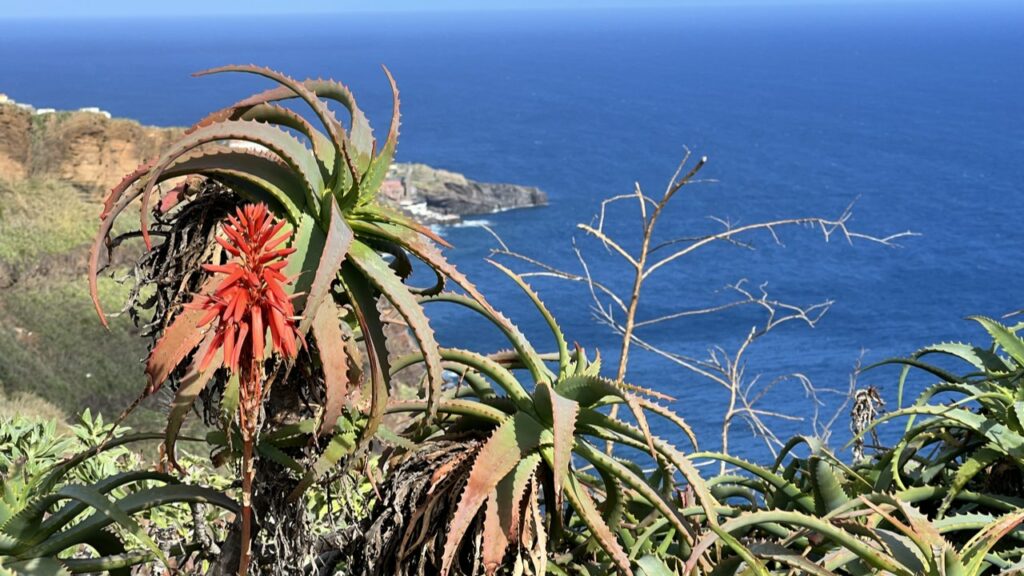 How to achieve free energy, fresh water, and good health
Billions in Change is about how to achieve free energy, fresh water, and good health, and I think it is a wonderful, uplifting film (updated in 2017 with film number 2 – see below).
It tells the story of a group of people who are inventing simple solutions to make limited resources like energy, water and health accessible to those who do not have them. These are solutions, in essence, that could change our world, a world which is facing some of the toughest issues in the history of its existence.
These solution-based-projects are backed by one unconventional man, a visionary billionaire philantropist called Manoj Bhargava.
Manoj explains: "There are seven billion of us in the world today, and we're facing some huge problems. But talk doesn't help someone out of poverty. Awareness doesn't reduce pollution and grow food, or heal the sick. That takes doing. The solutions are here! Great inventions that generate clean energy, that make fresh water, that improve our health. This is the story of what we've been doing."
So how would you like to keep fit and at the same time generate enough electricity to power your house for a day?
Or if you could have a machine that turns any water into clean drinking water?
And how about this: a machine that promotes the blood flow to the body, thereby increasing circulation and enhancing health and wellbeing? (More about this machine in the next post where I compare the wonders and benefits of this invention with the Universal Art of Jin Shin Jyutsu).
It's exciting to think that alternative solutions to energy, water and health are being worked on. The question is: how can we change our awareness to action, so that we can ensure the future of life on earth for humans, animals and plants alike?