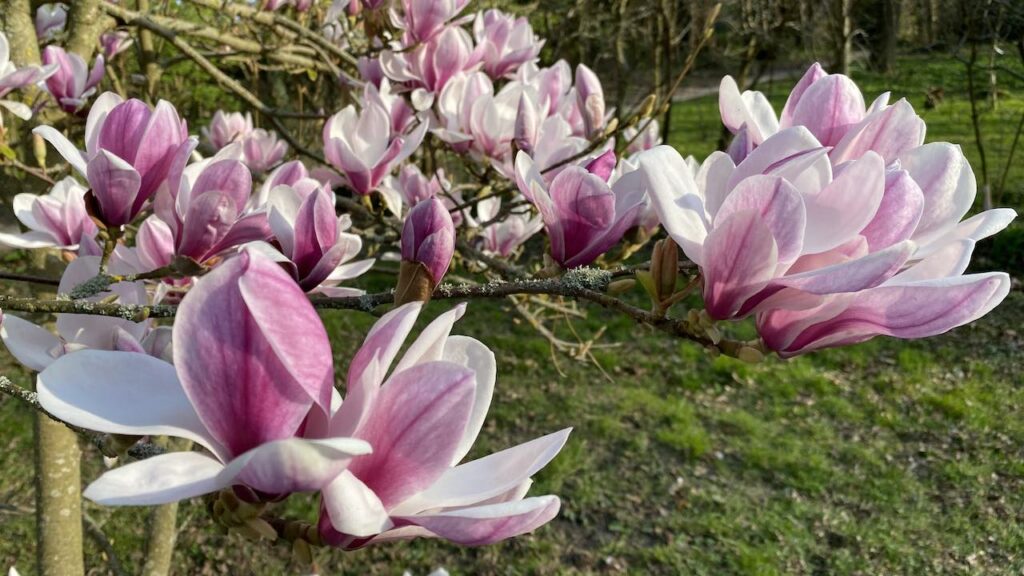 A Quick Way to Harmonize our Total Being
A long exercise: Main Central
I talk a lot about the Main Central – Source of Life a great Jin Shin Jyutsu exercise to harmonize our total being. If you practise Main Central every day you will be well on your way to 'cleaning house'.
Main Central is a great exercise to do when you're at home. It's more difficult to practise outside in public, as you need to use your hands in different positions that might look rather 'strange' to people when you're waiting for a bus or travelling on a train.
But not to worry, because there is a short cut to harmonize our whole being anywhere, even in a meeting, without anyone having any idea of what you're doing (unless they also know about Jin Shin Jyutsu!).
A note on harmonizing in public or in a meeting.
My experience is that when you harmonize your own energy you help harmonize the energy around you. If you are in a room with others, you also help harmonize those that are present. My personal experience is that you have a much more productive and harmonious meeting!
I am so often reminded that if you want something to change around you or if you want your reality to change, work on YOURSELF first!
Anyway, remember that to harmonize a particular attitude you can hold the corresponding thumb or finger of either hand. Holding each finger helps to harmonise 14,400 energy functions!! How cool is that!
The short cut to harmonizing our whole being
However, there is an even EASIER way to harmonize our whole being and all our 144,000 energy functions. Just place your fingers on the Center of the Palm. So left fingers can be placed on the center of the right palm or vice versa.
Working with the center of the palm harmonizes our whole being on a physical, mental, emotional and soul level, and so it also helps to lift despondency or depression and along with it, fatigue.
Holding the ring finger also helps to lift sadness. If you're working to ease depression (despondency, despair, dejection, gloom, sadness, grief), hold center of palm and then the ring finger (attitude of grief) of either hand.
So next time you have nothing to do with your hands, place your fingers in the Center of your Palm!
See also:
Main Central Source of Life Exercise
You may also like:
Intro to Jin Shin Jyutsu: My hands on self help Mini eCourse with videos and notes