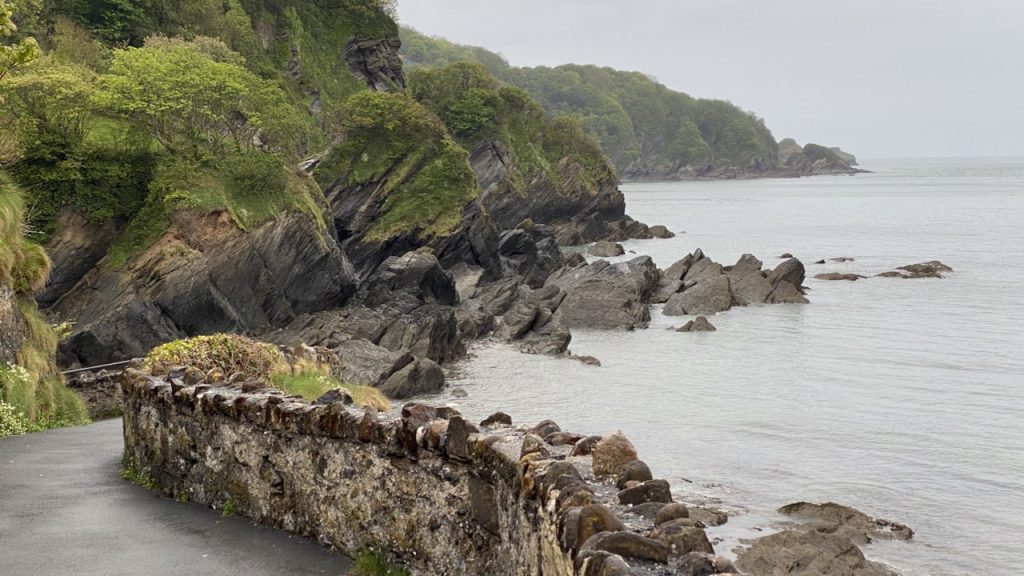 Testimonial: Stiff neck gone!
'I am a general dentist from Santa Maria, Brazil. I have a copy of Mary Burmeister's book, The Touch of Healing, which I consider my 'Bible' and I also visit your website to keep learning something new about Jin Shin Jyutsu.
Last Friday night I was at home when suddenly I felt a stiff neck. It was so much pain that I was unable to pay attention at a simple conversation. Luckily, I remembered an image from your site (Self Help for Stiff Neck and Shoulder Pain). After about 30 minutes I noticed my face was relaxed and the pain had gone away so I could sleep
Well. It was really amazing!!!!
I'd like to thank you for the information you give us via your website.
Congratulations for your work.'
– V.R.
Want to learn more about Jin Shin Jyutsu?