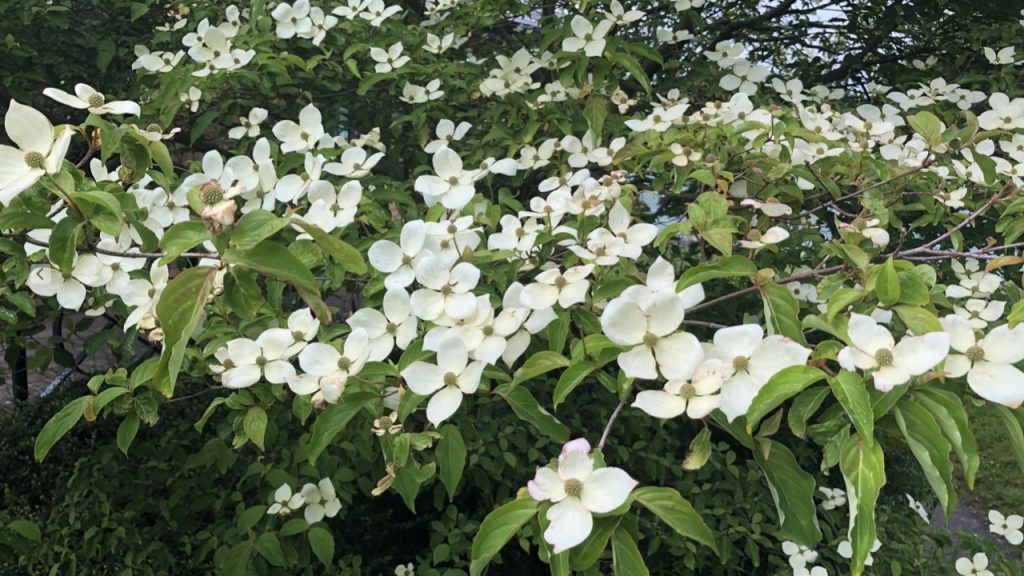 Choosing which FLOW to use
Question:
How does a Jin Shin Jyutsu practitioner choose which FLOW to use for the treatment?
Answer:
Before the treatment, the JSJ practitioner listens to the PULSE. The pulse has all the information about the needs at that moment of the person receiving the treatment.

Listening to your pulse
Question:
How does one listen to the pulse?
Answer:
The Jin Shin Jyutsu 5-day basic seminars include 'how to listen to the pulses'.
Mary explains the procedure in Text 2.
The key is to LISTEN.
The ART is to UNDERSTAND.
There are many different tones, textures and rhythms in the pulse – learning to understand their meaning leads to mastering the ART of Jin Shin Jyutsu.
Want to learn more?
Join our Jin Shin Jyutsu Community