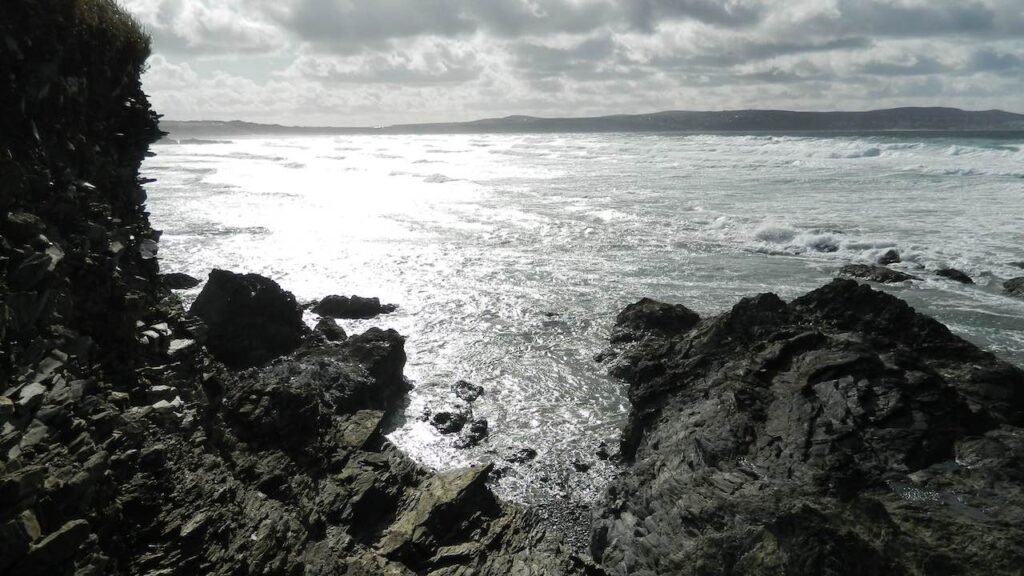 Mary says: Be Your Own Testimony
Mary says:
"Through half a century of Master Murai's untiring efforts to rediscover the art of Jin Shin Jyutsu and nearly 30 years of my study in the art, testimonies from all over the world can be obtained. However, why not be your own testimony! No other testimony can be greater than that of MYSELF."
From Jin Shin Jyutsu IS Self Help Book 1 by Mary Burmeister
Want to learn Jin Shin Jyutsu from the beginning?
You may like my online resources, classes and one to one sessions.
See also this post: