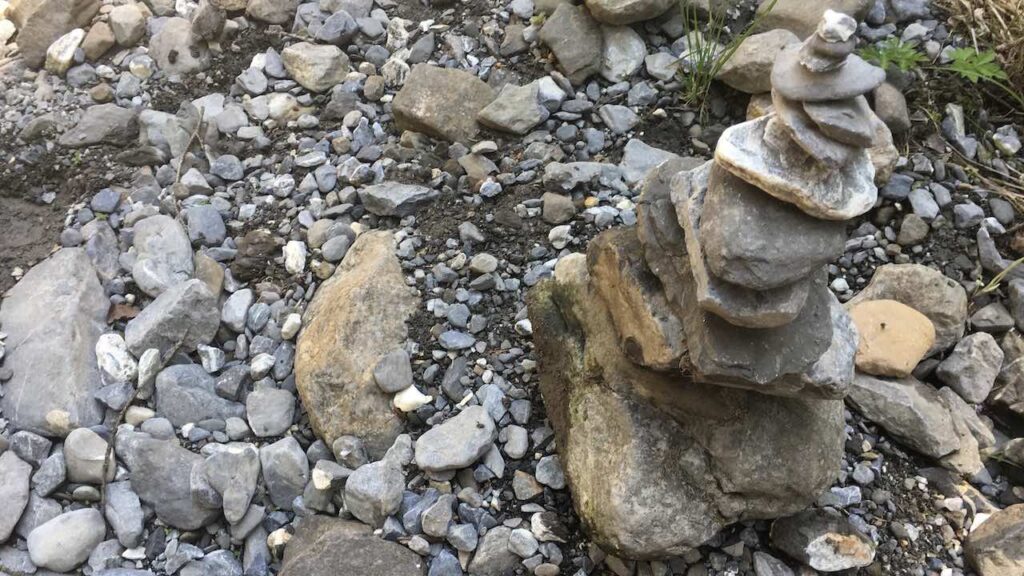 Case 3: Muscles in a Spasm
Years ago I had very long hair.
I had just washed it and was combing it out.
I remember that reaching down to comb it was rather awkward sometimes because my shoulders were tense, but it was never a real problem until this particular day.
I made a wrong move, and my whole right shoulder went into spasm.
I nearly fainted with the pain.
Then, in an instant, I remembered that the body has a special energy site behind the knees to help ease tension in the muscles. It was a wonderful opportunity to test out the theory.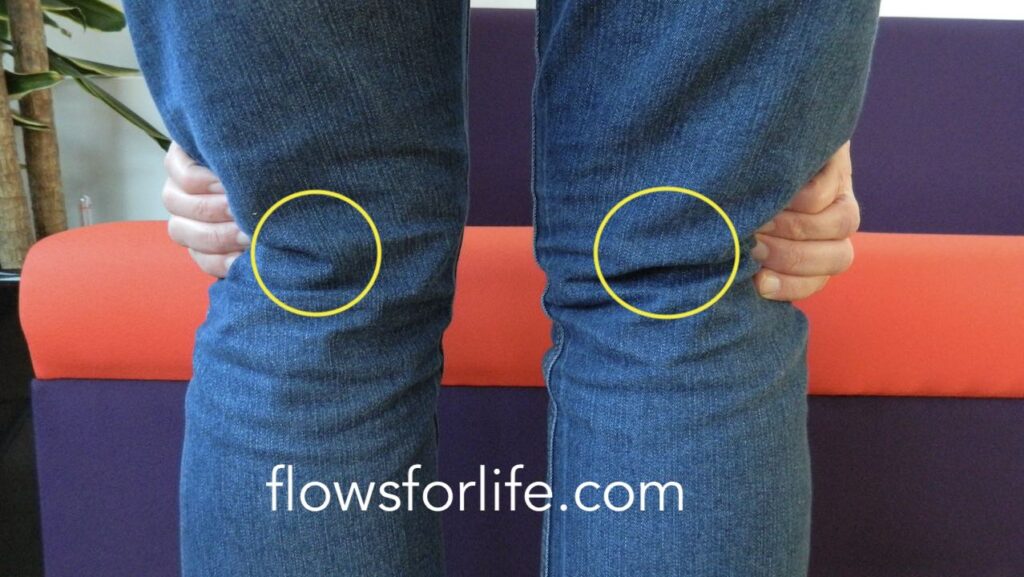 I grabbed the BACKS OF MY KNEES (sat down on the floor, then placed my right fingers on the back of my right knee and left fingers on the back of my left knee) – and just held on for dear life.
Within seconds the spasm subsided, then the pain eased – kept holding – and then it disappeared altogether.
Within 15 minutes I could go about my business as if nothing had happened.
Effortless reality.
Want to learn more about this fabulous Universal Art?
You may like my Jin Shin Jyutsu:
Online Resources
Online classes
Online sessions
See also this article: