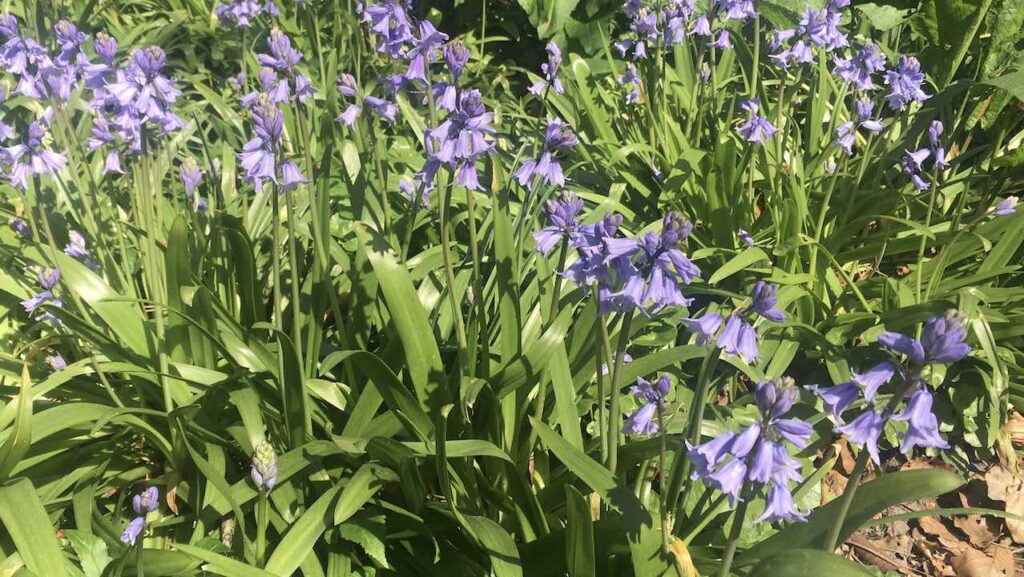 What are your stress symptoms?
Stress is probably the largest reason for dis-ease and pain, and this is why it's so important to have tools at hand (excuse the pun) to deal with every day stresses so that they don't become every day stucknesses.
We all have different stress symptoms – some of us get headaches and or fatigue, and or pain, and or allergies and the list goes on and on.
Because stress management is such a large subject, I would like to ask you: 'What are YOUR stress symptoms?' A stress can be physical, emotional and mental. Sometimes we experience all three at the same time.
I would love to hear from you! Just send your comment to flows(at)flowsforlife(dot)com (use @ and . instead of the words please!). All identities are kept confidential and no information will be divulged to anyone else under any circumstances.
Want to learn more about how Jin Shin Jyutsu can help with stress?
Join our Jin Shin Jyutsu Community