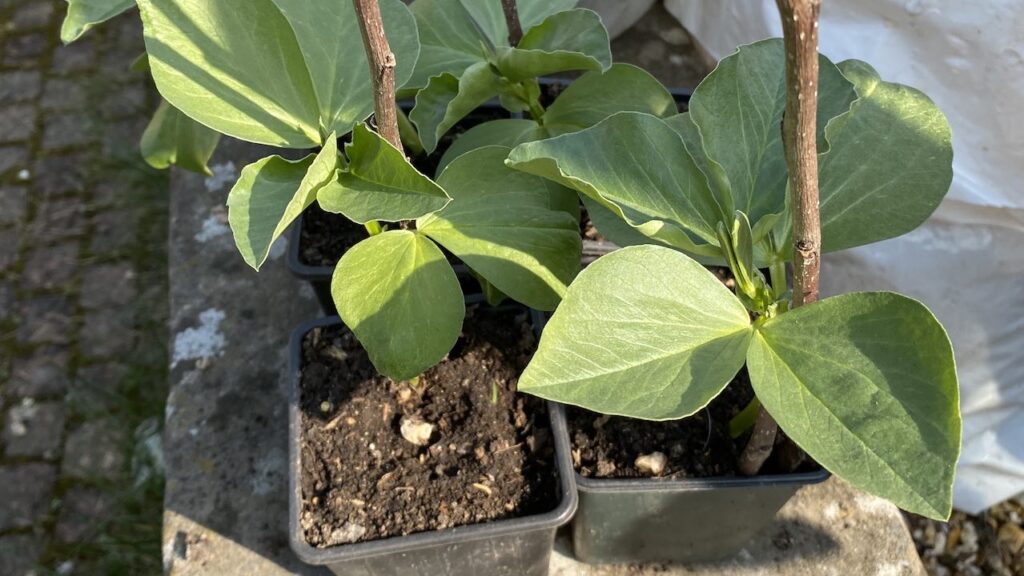 Anti Cancer Foods for good health
Below is a list compiled by Dr William Li of The Angiogenesis Foundation, of some of the foods and other dietary sources of naturally occurring Antiangiogenic (read: Anti-Cancer growing) substances.
We all know that a balanced diet is fundamental to good health, but the key here is to ADD these foods to your diet – for more information see the video in the previous post.
You can add Earl Grey Tea and Glucosamine to that list – there are others mentioned in the video by Dr William Li (Slide courtesy of The Angiogenesis Foundation)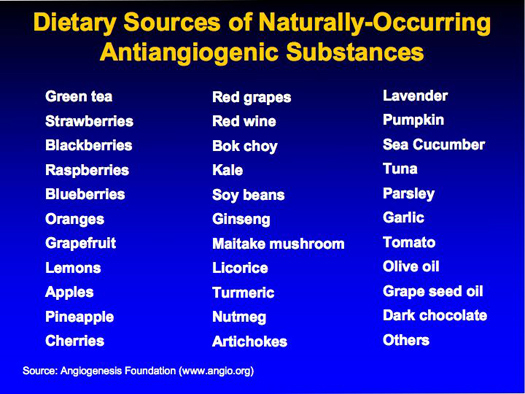 Want to learn more about Jin Shin Jyutsu?
Join our Jin Shin Jyutsu Community today.